Myself in an Old Photograph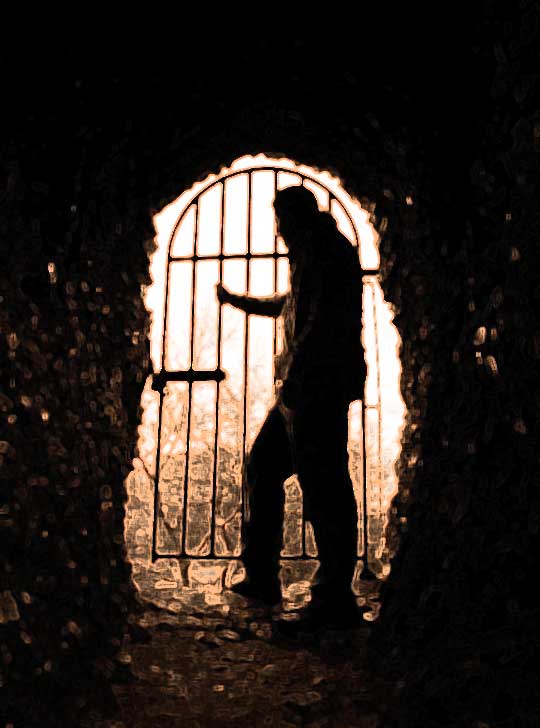 » Zitona «

audio: Myself in an Old Photograph
Myself in an Old Photograph
That was the day. This is the final record,
me before the change. It's fantasy
to search out the expression of a word
in lips still motionless—how can I hope
to read a cheek's subtext, identify
exactly the pigment, shadow, line or shape,
the gaze's drift, the impossible unblurred
flicker of anguish in a printed eye
that means I did not know, but I would learn.
Nobody can be loved on his own terms.