Found Objects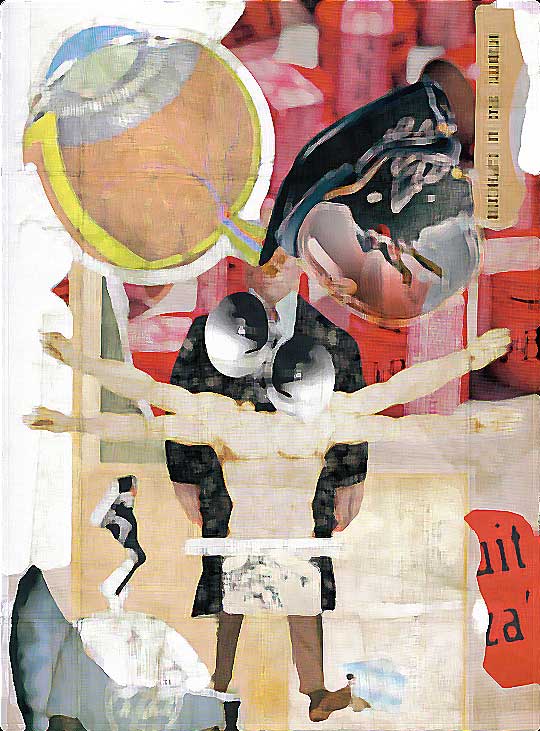 DerrickT
Nathan Galli (The Scientific Computing and Imaging Institute)
Found Objects
In the mood of Atget

A skeleton, modeled
Half life size. A bust.
A mounted beetle.
Cultivated dust.

This bat wing, severed
From a life now flown;
Hinge and lever,
Articulated bone—

No: umbrella.
Mooding trumps my eye,
Invents details
To match memory—

A corset, empty
Of the shape it gave,
A passing city,
A fallen nest, a grave.

Say: how do
Your eyes still pin me flat,
When it's you
Laid down in black and white?