Nicolas Evariste: Featured Artist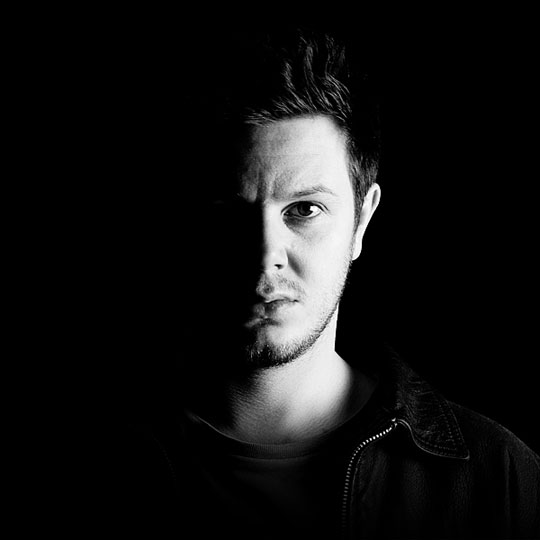 EXCERPT:
A Photographic Exhibit

‡
NICOLAS EVARISTE is from Normandy, France, and started photography in 2006. He was quickly attracted to black & white and square format. A graphic designer by trade, the practice of photography came naturally enough, in progression with graphic design. This facilitated innovation in the craft through the additional creative tools at his disposal. Photography is his good medium for creation, which can capture moments as well as create stories. He states that we don't necessarily show reality with a photo . . . out of context, it can have different meanings, different interpretations. Although the theme of Nature is recurrent in most of his series, he likes to explore new horizons. Various series can be found in his gallery at his website.
........