Poetry Reading - Malvern Books, Austin TX, Jan 25, 2015
Submitted by Alex Pepple on Tue, 01/13/2015 - 20:48.
If you're in or near Austin, TX, Jan 25, you could use an afternoon of poetry reading, sponsored by 
Able Muse Press
! ---
Our lineup at the mic includes:
1. 
D.R. GOODMAN
 (headliner) -- winner of Able Muse Write Prize for Poetry 2013, reading from her new book 
Greed: A Confession
 (Dec 2014, finalist 2013 Able Muse Book Award).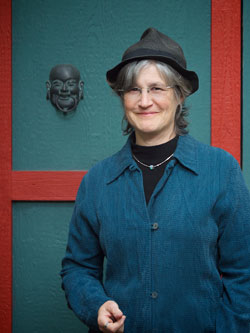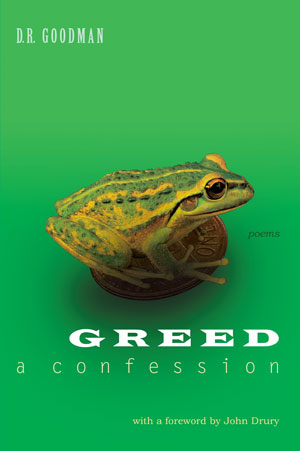 .
2. 
LISA HUFFAKER
 -- winner of 
Southwest Review
's Morton Marr Poetry Prize in 2008, reading from her contribution and more from the new 
Able Muse, print edition #18, Winter 2014
, and more of her poetry.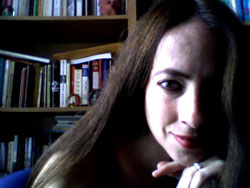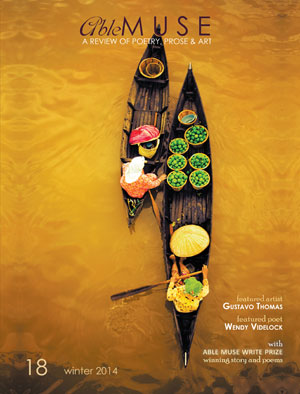 3. CYRUS CASSELLS -- a local award-winning Austin poet.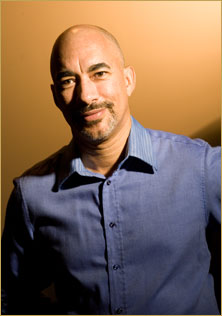 Date: Sunday, Jan. 25
Time: 2:00 pm CST
Location: Malvern Books
613 West 29th Street, Austin, TX 78705
Ph: 512-322-2097
Admission: FREE